Protector offeres an engineering
service for project conveinience
MUSIC MODELING (MODEL FOR URBAN STORMWATER IMPROVEMENT CONCEPTUALISATION)
PROJECT ENGINEERING SERVICE
PROJECT DESIGN DRAWINGS
MUSIC or Model for Urban Stormwater Improvement Conceptualisation, is an innovative software platform designed to help urban stormwater professionals tackle the issue of runoff and pollution and has become a critical tool in modern-day planning. Streamlined simulations allow decision-makers to visualize how rain harvesting systems as well as sediment basins or bioretention technologies could effectively reduce flow while helping improve water quality throughout our cities.
MUSIC Software provides an effective means of assessing the appropriateness and effectiveness of proposed stormwater management designs in various catchments. Its water sensitive design simulation capabilities enable quick, accurate evaluation to ensure that projects meet their stated objectives making it a valuable tool for urban development initiatives.
STORM UPDATED AND
PROTECTOR
Protector Australia's products are now available in Storm Updated, a suite of free online tools designed to support consultant in stormwater quality modelling, quantity modelling, design reporting. Storm Updated is easily accessible on any web browser providing consultants with the convenience of creating MUSIC model and performing OSD calculations. Say goodbye to complex software installations and compatibility issues. With Storm Updated, consultants can work efficiently from anywhere. Explore the capabilities of Protector Australia's products and streamline your stormwater management projects with the user-friendly tools of Storm Updated. Simplify your workflow and enhance your stormwater expertise today.

The design interface offers convenient access to information about Protector Australia products, including links to product details and standard drawings. The interface also automatically generates a WSUD (Water Sensitive Urban Design) report that is accepted in regions where MUSIC is recognized. This comprehensive report includes pollutant reduction results, a treatment train screenshot, and links to manufacturer's standard drawings and technical documents.
Consultants can easily integrate and specify Australian Tanks products, such as Trap-ITS, EcoProtectors, or HydroProtectors, to create a complete MUSIC model that aligns with their stormwater management plan. The modelling interface provides a summary of treatment performance at different points, enabling consultants to optimize treatment trains more efficiently. Streamline your stormwater process with Protector Australia' s user-friendly tools and comprehensive reporting capabilities.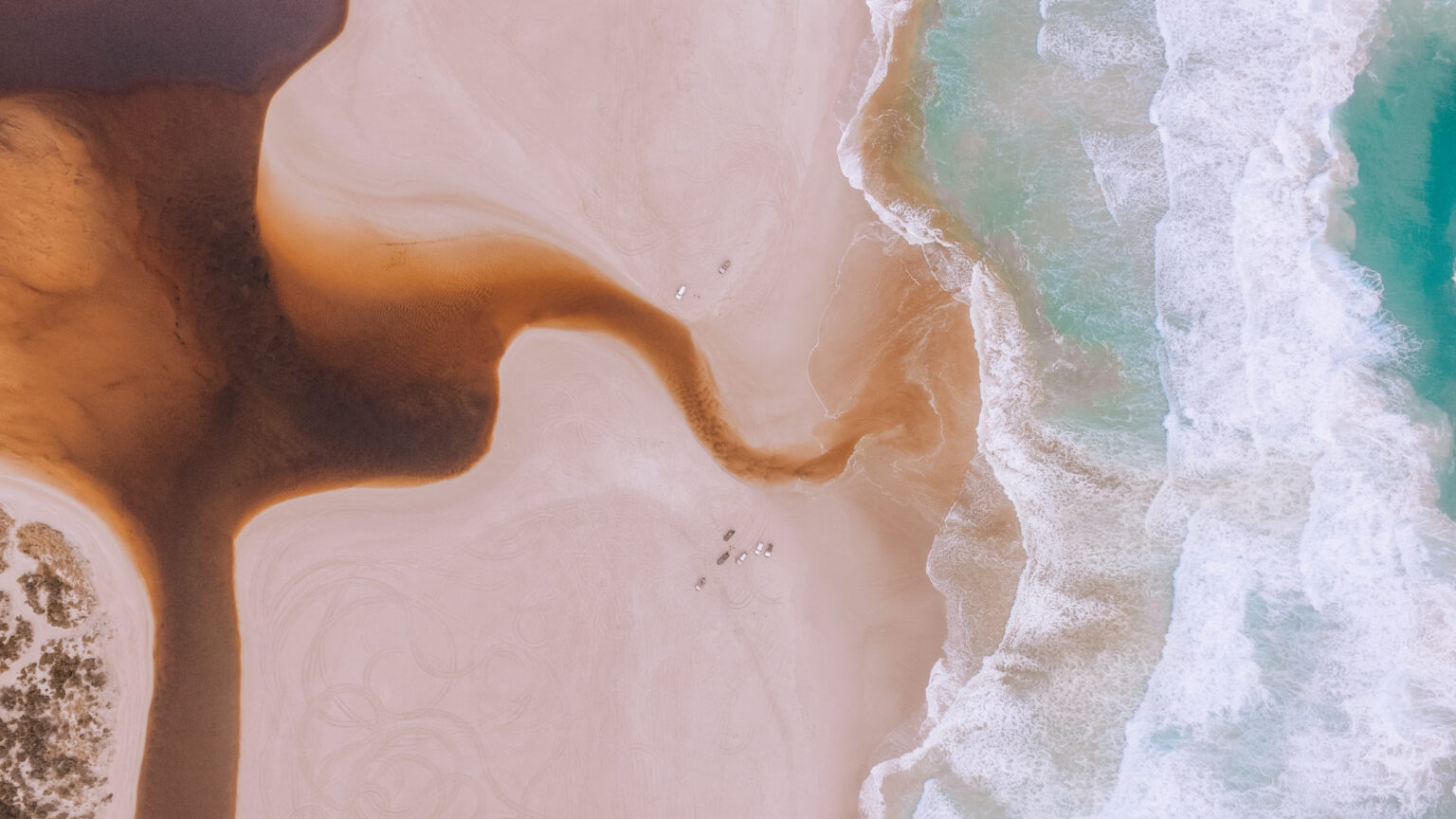 With the MUSIC model creator, consultants can now effortlessly access all the design details and drawings from Protector. Integrating and specifying Protector design in a Civil Engineering package has never been easier. Experience a streamlined user interface and access accurate information that saves your time and minimizes errors. Storm Updated empowers consultants to create high – quality models efficiently, with less effort required. Say goodbye to unnecessary complexities and welcome a smoother workflow. Embrace Storm Updated and enhance your modeling experience today for faster and superior results. Protector staff are always on hand to help you create MUSIC models if you need them.
Storm Updated simplifies the process of obtaining 2016 Intensity-Frequency-Duration (IFD) data from the Bureau of Meteorology (BOM) website by automatically retrieving it based on the project's address. The tool then generates a comprehensive report that includes intermediate calculations and results. With Protector, specifying the required Stormwater Management system is effortless, as the report within Storm Updated provides easy access to standard drawings and technical documents. This streamlined approach save time and ensure that the necessary information is readily available for efficient project planning and design.
PROJECT ENGINEERING SERVICE
Protector has a tailored approach to stormwater treatment design that can be localized for any state or territory in Australia. Our specialized team ensures optimized solutions and cost-efficient value without compromising the outcomes of your projects – from conception through device installation, operation and maintenance. We offer our clients knowledgeable advice along with innovative ideas coupled with careful consideration so as to meet project budgets while being compliant with relevant regulations now – and into the future.
PROJECT DESIGN DRAFTING SERVICE
Our experienced design team has the expertise to arrange our products to suit the needs of your project requirements. With our assistance, you'll benefit from professional advice along with drawings customized to fit your development needs.
Southern Highlands 1 Government Road, Braemar, NSW, 2575
Email: sales@protector.com.au
Phone: 1300 585 787
Give us a call or drop by anytime, we endeavour to answer all enquiries within 24 hours on business days.