We Just Completed Our Product Brochure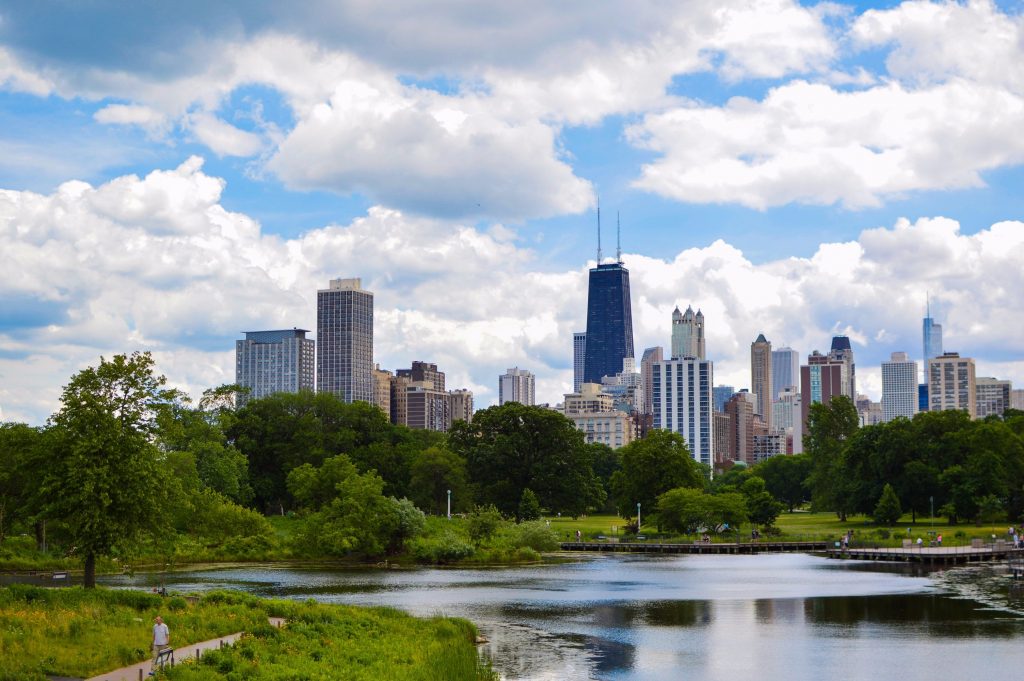 We have just completed our products brochure! Our product brochure has all of our products detailed with all the information you will need to help determine the best product for your need.
Our 36-page brochure all has background information on the PROTECTOR company and who we are and what we are all about, describing our desires and need to protect our environment!
More information will be supplied to you on our website under each product type
View Here: